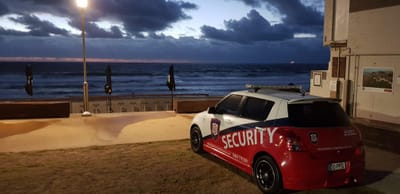 Your safety is our concern, we offer a full range of security services. All our guards are highly experienced, have up to date training and are in compliance with the NSW Security Regulations and NSW Firearms Regulations. Contact us to find out more.
Precious cargo and valuables from jewellery to documents.
Fully trained armed guard as per your requirements, both covert and overt
Private functions - RSA certified.